The floor lamp is one of the indispensable soft decorations to enhance the atmosphere of the space. A good-looking floor lamp can not only reflect the good taste of the owner, but also enhance the level in terms of visual aesthetics.
If you don't know what kind of floor lamp you should choose, let's take a look at the timeless classics. You can also go to aijolighting to see more classic lighting designs.
TOP1: Grasshopper grasshopper floor lamp
This lamp is the grasshopper classic three-legged floor lamp designed by Greta Grossman in 1949, and it has been on the list of lamps and lanterns to this day.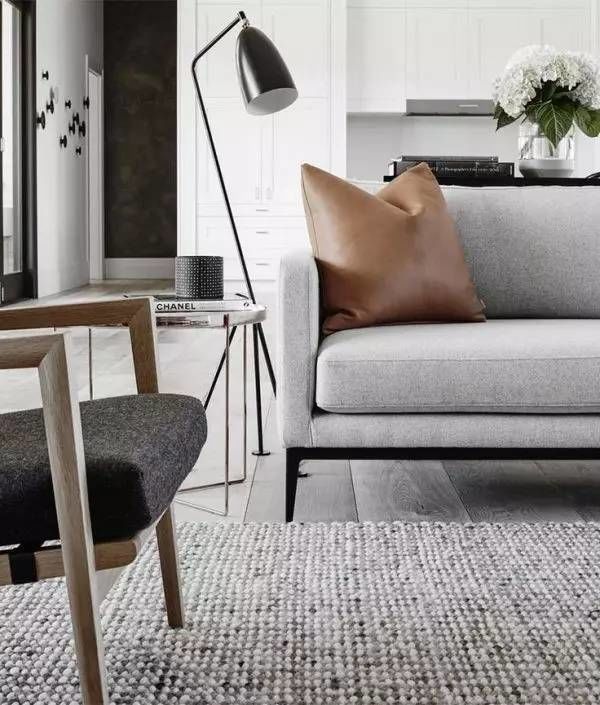 TOP2: Louis Poulsen AJ floor lamp
This Arne Jacobsen floor lamp from the Danish classic lighting brand Louis Poulsen is one of the items that many home lovers like to collect.
This floor lamp is made of spun steel with a cast aluminum base, which is very durable and wearable. Simple thin strip bracket With the illumination design with amplitude, it is classic and durable.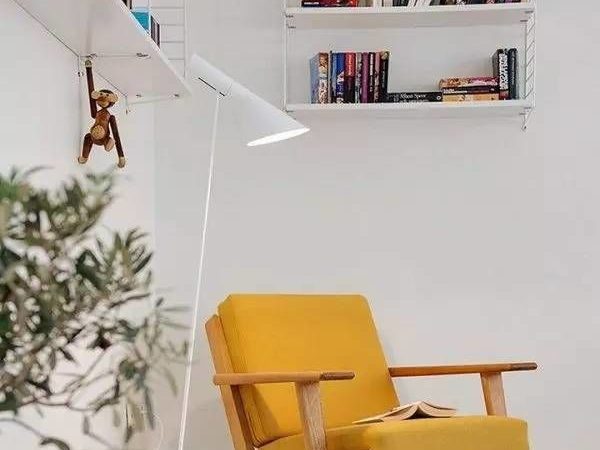 TOP3: Lean floor lamp
The lean floor lamp was designed by Swedish designer Jenny Bäck. It is available in black and white. The simple and flexible shape has a contemporary style and a subtle expression of retro style. The frosted varnished lampshade is very textured.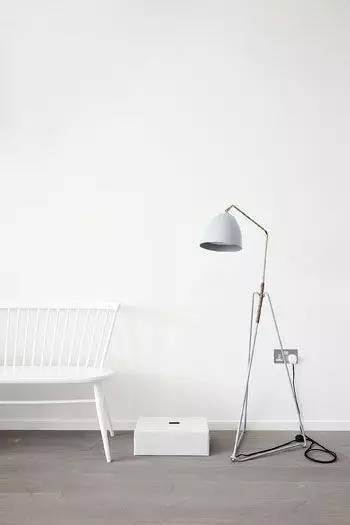 TOP4: Arco floor lamp
If you're looking for a light that can focus quickly in a large space, this fishing floor lamp with a large arc is the way to go! Unlike ordinary floor lamps, the base of this lamp is made of marble, and the entire shape is well balanced, making it ideal for large villas or private studio spaces.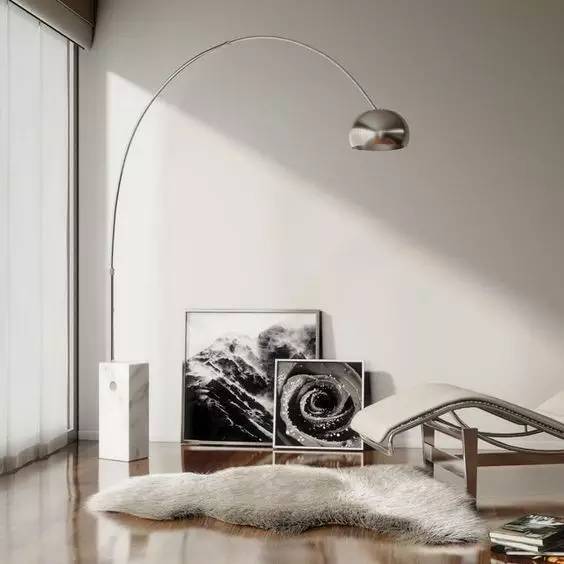 TOP5: IKEA Regolit floor lamp
IKEA has always followed the design of high-quality and low-cost products. Although this Regolit floor lamp cannot be compared with the classic models of other years-old brands, the design is very good in terms of price.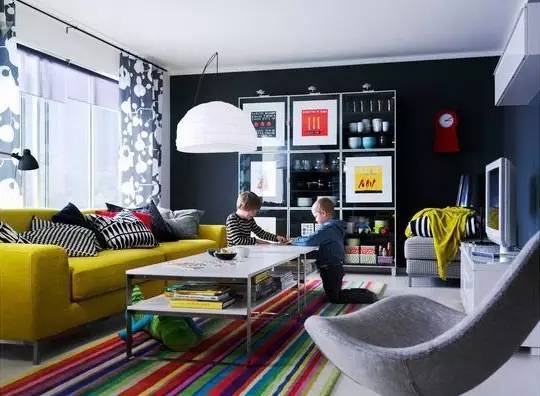 Today's sharing is here!