Mother's Day is approaching. For mothers who have worked hard for us all their lives, on this particular holiday, we should think carefully about what gifts to give to mothers. Some people may say that this is not a form? Yes, but without this form, you may not give gifts to your mother. The most important thing is to make mother happy on Mother's Day. Next, we will introduce you to the most practical Mother's Day gifts!
Go shopping with mother
For a mother, what she wants is never the things you buy, but that you can accompany her, so take some time to go shopping with her and chat about trivial life anecdotes. Make her mind happy.
Prepare a romantic date for mother in father's name
Many people will make various compensations for their mothers on Mother's Day. In fact, this day should be the most romantic day for father and mother, and they can prepare a romantic date for them. In the name of the father, send some roses, prepare a candlelight dinner for the two, and design a surprise little date for the two, so that the day can be more romantic and full of surprises. The mother will also relive the feelings of the girl.
Handmade gifts for mother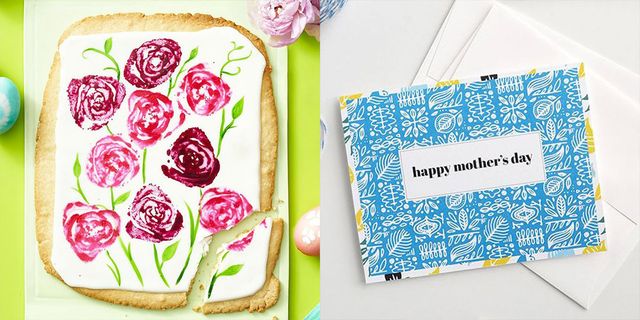 Each handmade gift is unique. Then why not make a one-of-a-kind gift to convey your unique love and mood? Make a ceramic mug and engrave the words of love, so that your mother can feel your care every time you use this mug; or go to Taobao Buy materials for custom photo frames, design and make a beautiful photo frame by yourself, and put pictures with your mother in it… There are many creative ideas, it depends on whether you dare to think about it or not.
A pink carnation for mother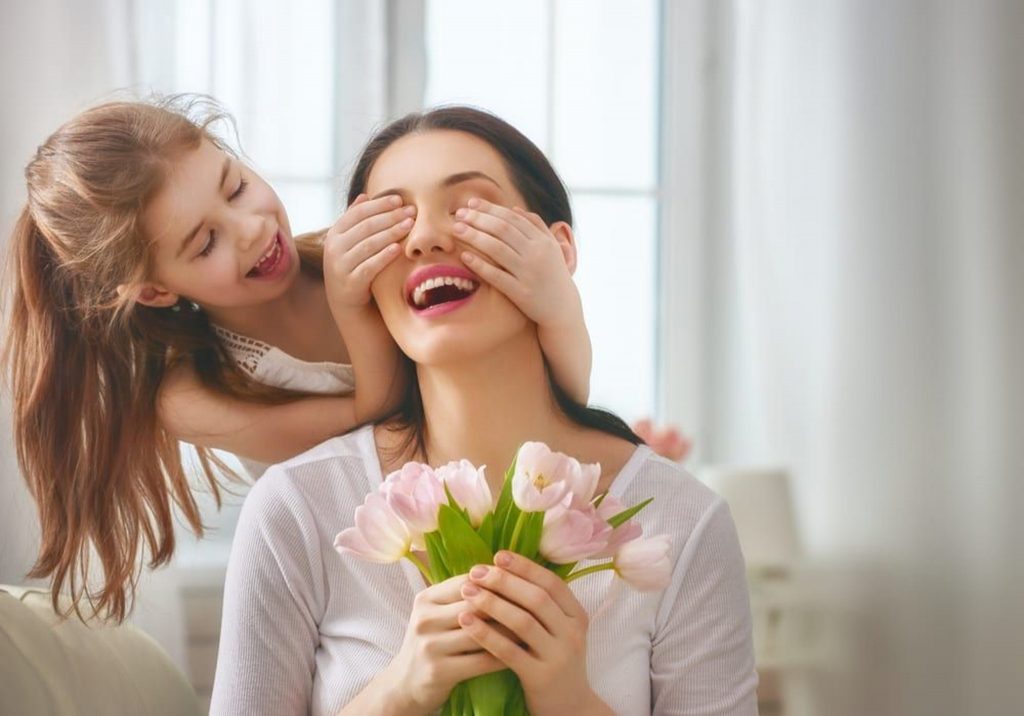 The flower language of carnations is mother, I love you, passion and sincerity. Such a carnation contains your deep and unique love for your mother, a deep attachment to your mother. The quantity is recommended to be one flower, too much will appear frivolous, and one flower has only one meaning. Pink is chosen because pink also represents admiration and gratitude.
This gift is also a relatively popular gift, but if you are worried that carnations will fall, it is recommended that you can use pink paper to fold a carnation by yourself, which will have a more profound meaning.
A great meal for mother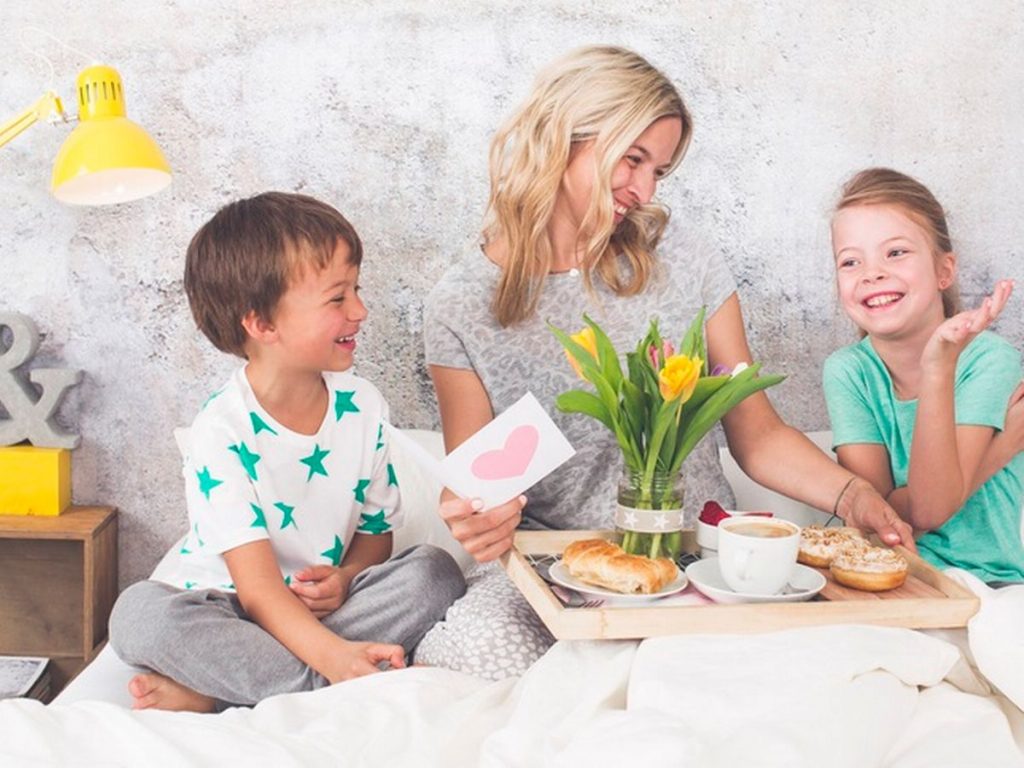 Companionship is the longest confession of love. Mom doesn't need us to do anything major. As long as she stays by her side, eats and talks, it is the best gift for parents.